Parnosa Ltd
Fine Carpentry, Joinery and Building in Bristol
We are a small Bristol-based carpentry, joinery and construction company, working for both private clients and the trade. The finest finish, competitively priced. Contact director Jonny Preston for a chat about your project.

Services
We are a small, but highly skilled team that offer a variety of carpentry, joinery and building services.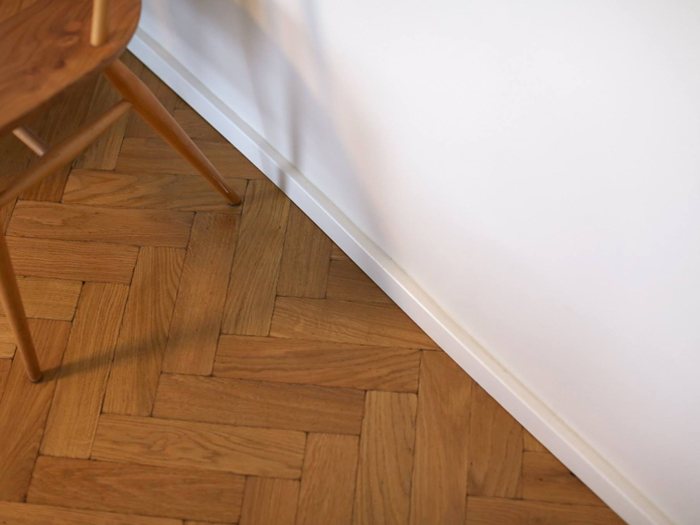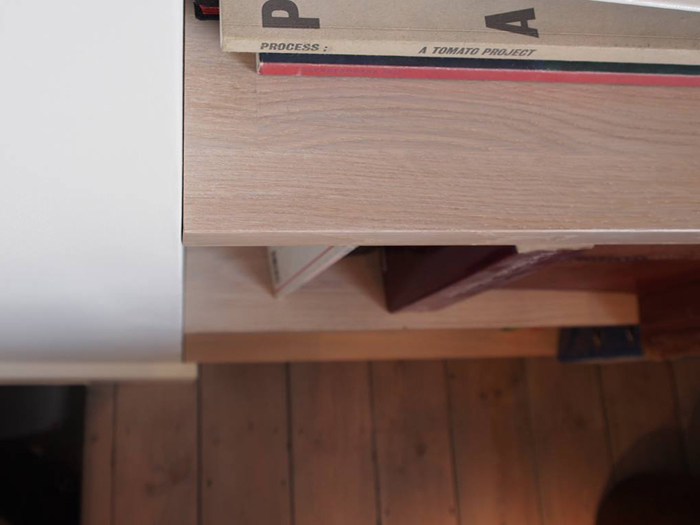 Portfolio
Have a look at some of the recent projects we've completed for happy customers across Bristol.
News
Read our recent articles about the things that we've been up to in recent weeks and months.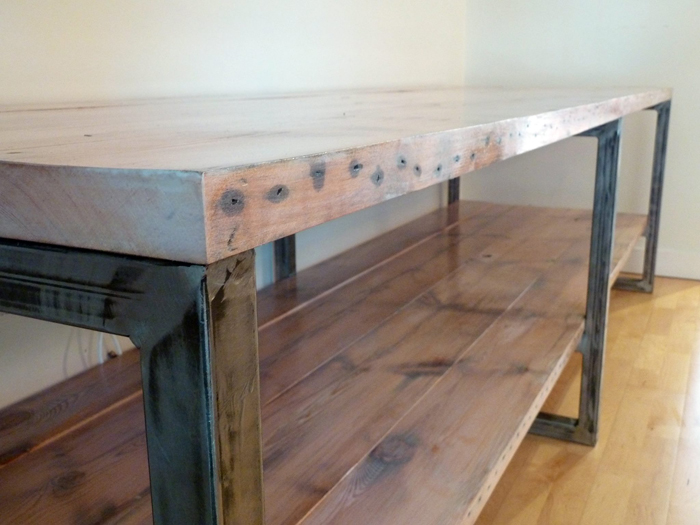 Location
We're based in the Easton area of Bristol, but work with clients across the UK.

Social
We're on Facebook, find our page here.
If you'd like to discuss a potential project then please get in touch with us on either:

Parnosa Ltd 2018 ©
Fine Carpentry, Joinery and Building in Bristol
View our Privacy Policy